ANIWARE is teeming with young talents this summer – we have four university students joining our summer internship programme! ANIWARE treats interns as our official team members. We work hands in hands with them during different stages, from recruitment, screening and interviews, work system set-up, to projects planning and execution. 
Our interns are responsible for three different fields according to their strengths and chosen career paths. 
We have invited our interns Ginny, Jerry, Leo and Toni to share more about their internship experience at ANIWARE. By joining the team, we set out to revolutionize the animal healthcare industry! 
(1)  Research Intern
ANIWARE partners with world-class research universities and associations. Research Interns are responsible for supporting collaborative research projects. They will assist in project planning, implementation, experimental design and data analysis. With the contribution of our interns, the medical R&D projects have been driven forward by transforming data into insights. 
Ginny 
The Hong Kong Polytechnic University
BSc. of Food Safety and Technology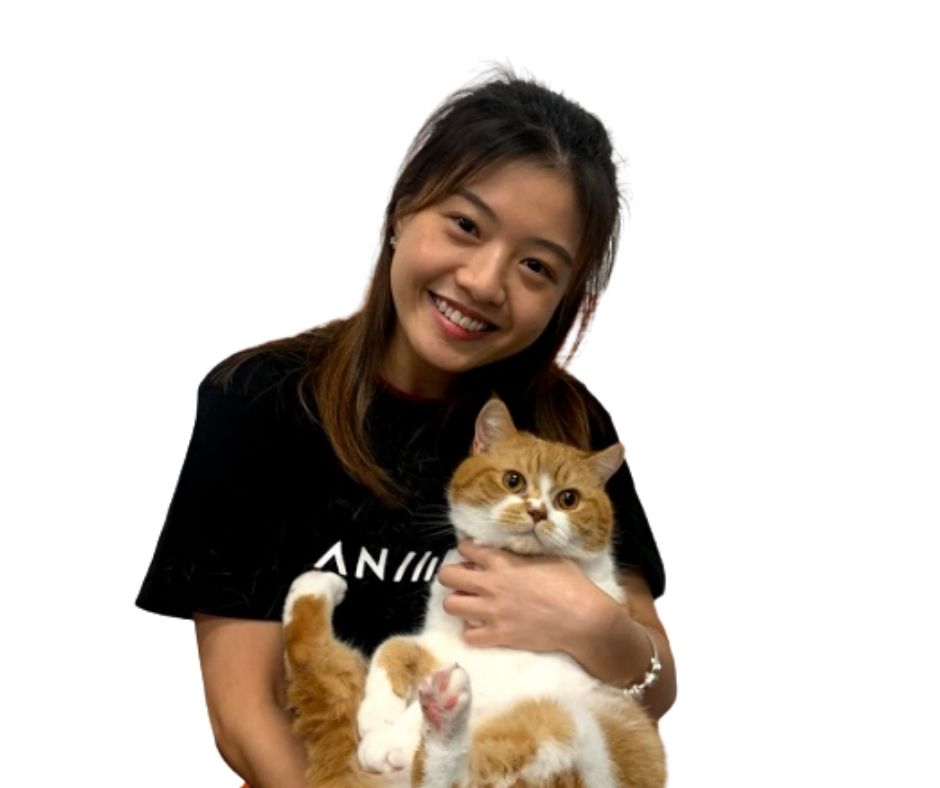 "I am a big fan of animals! The most interesting experience in ANIWARE was to be able to work with real animals. I was able to learn to use Cardiobird directly on animals instead of imagining virtually. Especially for an animal lover like myself, this was an undoubtedly memorable and fun experience."
Jerry
The Hong Kong University of Science and Technology
BEng in Chemical and Biomolecular Engineering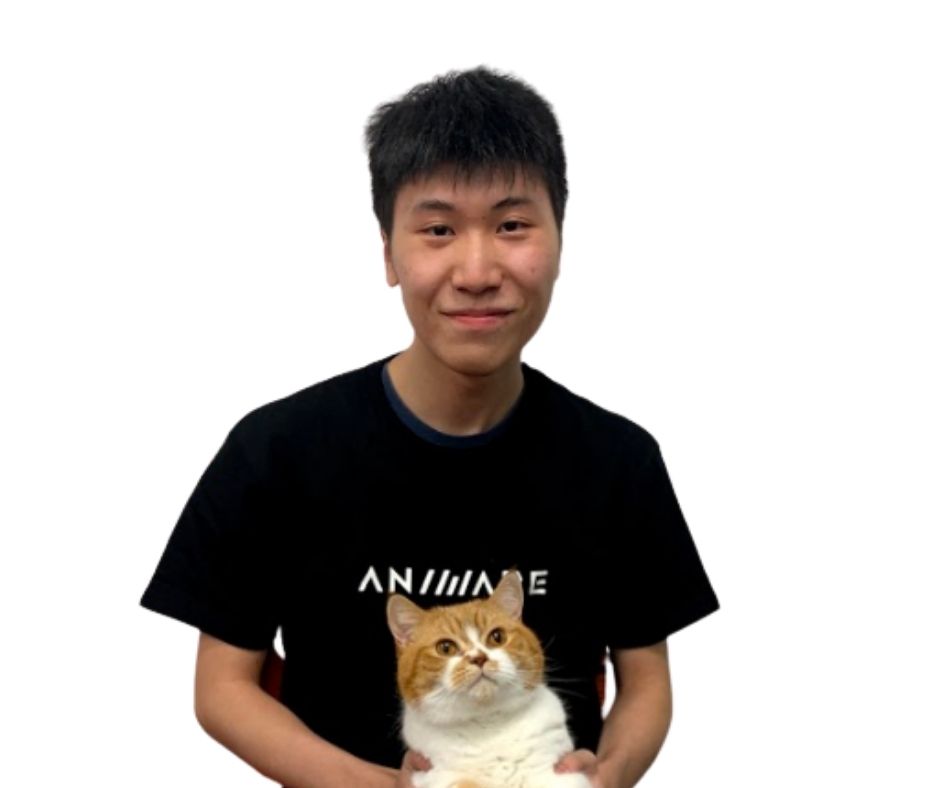 "The short period of 2 months turned out to be much more rewarding than expected, where I was able to gain practical problem solving and data analysis skills. More importantly, being able to work in a fast-paced environment and learn how to support research projects. " 
(2)  Marketing Intern
Assist in SEO strategy, email marketing, social media management with the aim of conveying ANIWARE's core value to the public. Marketing Intern is also responsible for optimizing content management by tracking website data and evaluating business strategies. 
Leo
Tunghai University
B.B.A. of Business Administration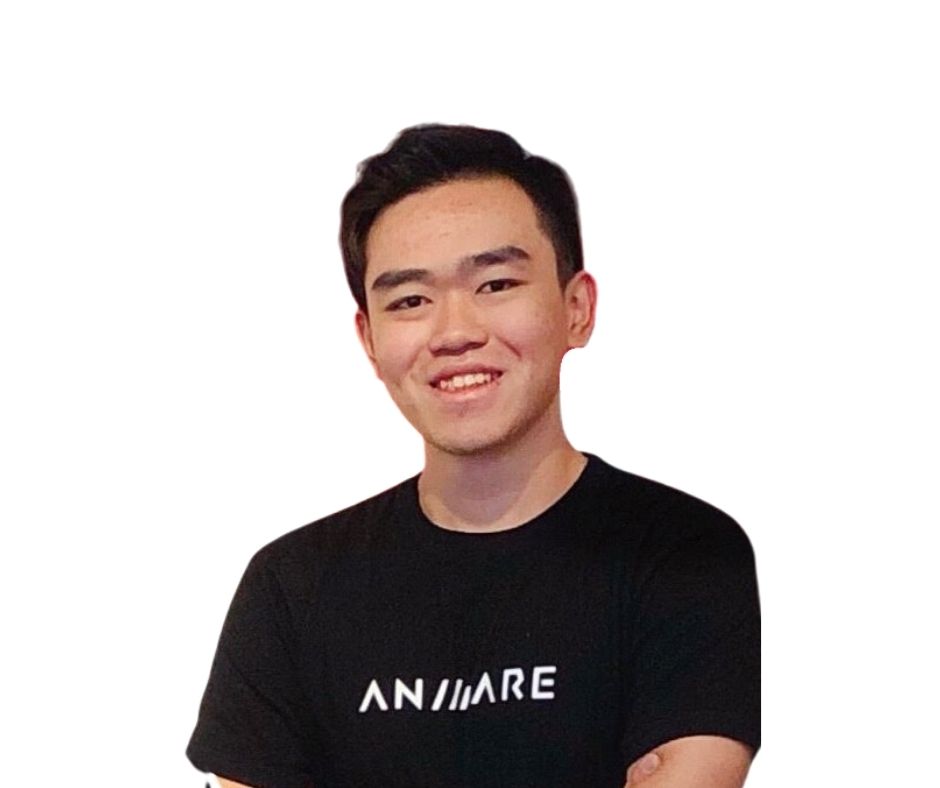 "Start-up companies are not bound by traditional rules. The company is located in Taiwan and Hong Kong, but the closely connected working style is really eye-opening. In addition to honing my work skills, I learned how to communicate with people at different levels and positions."
(3) Product Manager Intern
Collaborating with the engineering team to assist in process management, product innovation and development optimization. Product Manager Intern is expected to turn data into actionable insights. Most importantly, to develop growth hacking strategies to realize the growth potential of ANIWARE! 
Toni
National Tsing Hua University
MSc. of Information Systems and Applications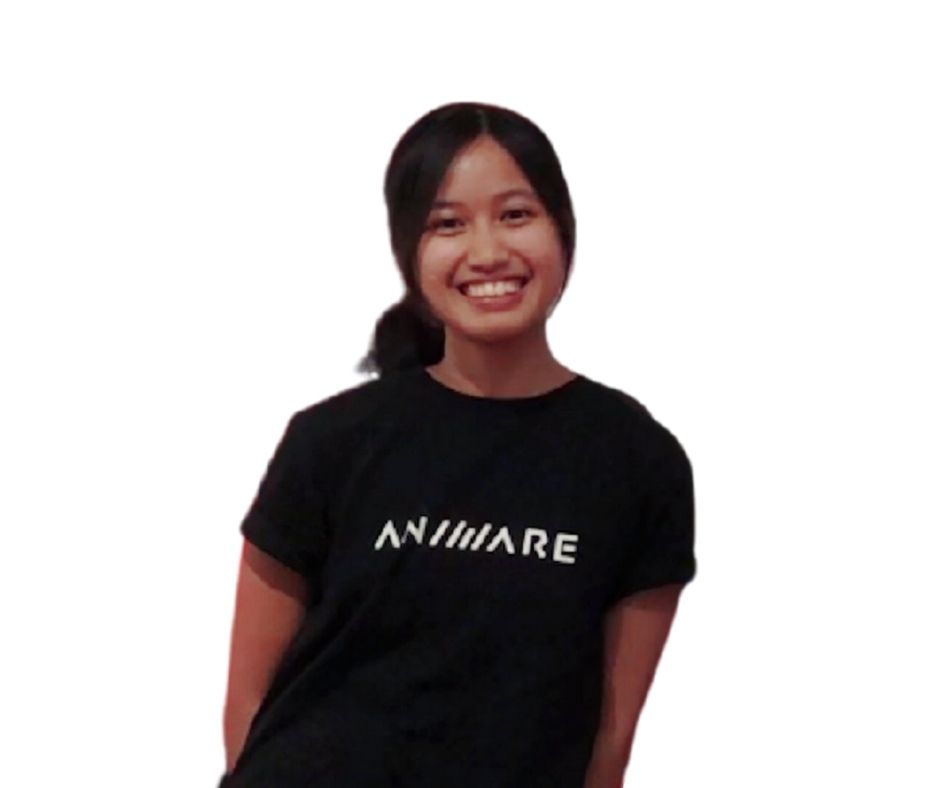 "I joined ANIWARE because of its mission to level up the state of the veterinary healthcare industry with the latest technology. During the internship, the most interesting thing for me was the nature of the tech and data. Also, I was impressed by the kind and hard-working team members both in HK and TW :)"
ANIWARE offers internship opportunities throughout the year. Doing an internship at ANIWARE opens doors for your future career and personal development in an international working environment. Curious to find out more about the experiences that await you at ANIWARE? Check out our career page here: https://www.aniware.ltd/#02.
Stay tuned! 
https://www.aniware.ltd/wp-content/uploads/2020/10/Pop-Up-Store-Facebook-Post.jpg
788
940
SEO manager
https://www.aniware.ltd/wp-content/uploads/2020/06/ANIWARE-LOGO_cisdg.png
SEO manager
2020-10-19 10:33:45
2020-11-06 14:03:32
Talent of Tomorrow - ANIWARE Summer Internship Programme